Modena | Premium Lighting Controls
Simple, sophisticated lighting controls for those who demand attention to detail.
Details Matter.
At Modena we obsess over the details that many others overlook. We appreciate that it is often the smallest details in a room that can define a space and make it truly unique.
Our passion is designing the details that elevate a space from ordinary to extraordinary.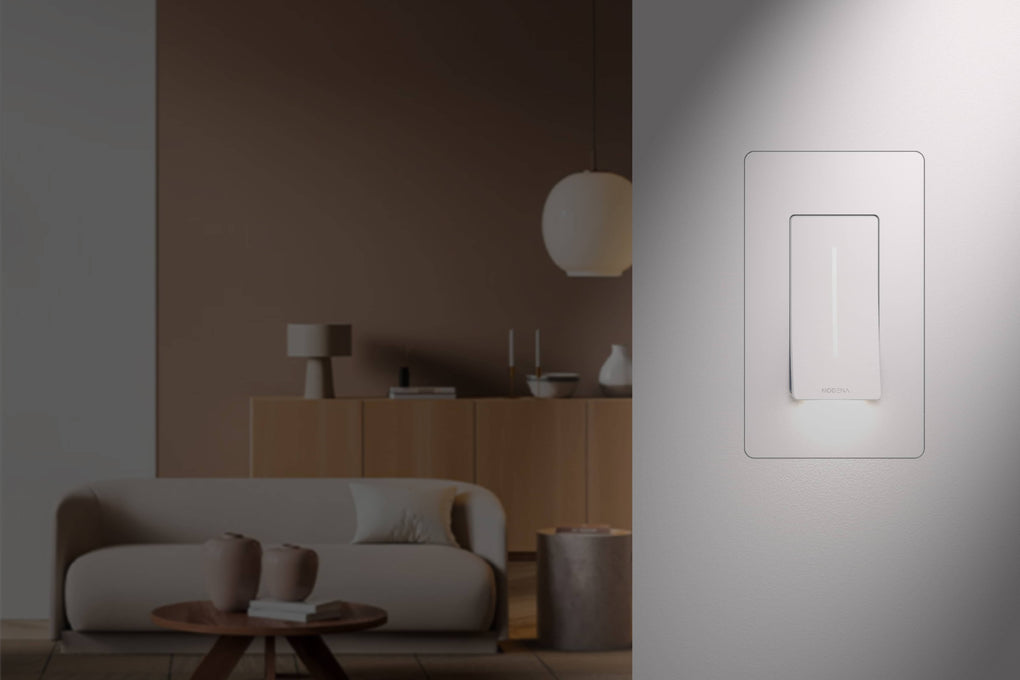 Pretty. Simple.
We believe technology should enable your design vision, not distract from it and are guided by the principle that "simplicity is the ultimate sophistication".
Everything we create is beautifully designed and simple to use.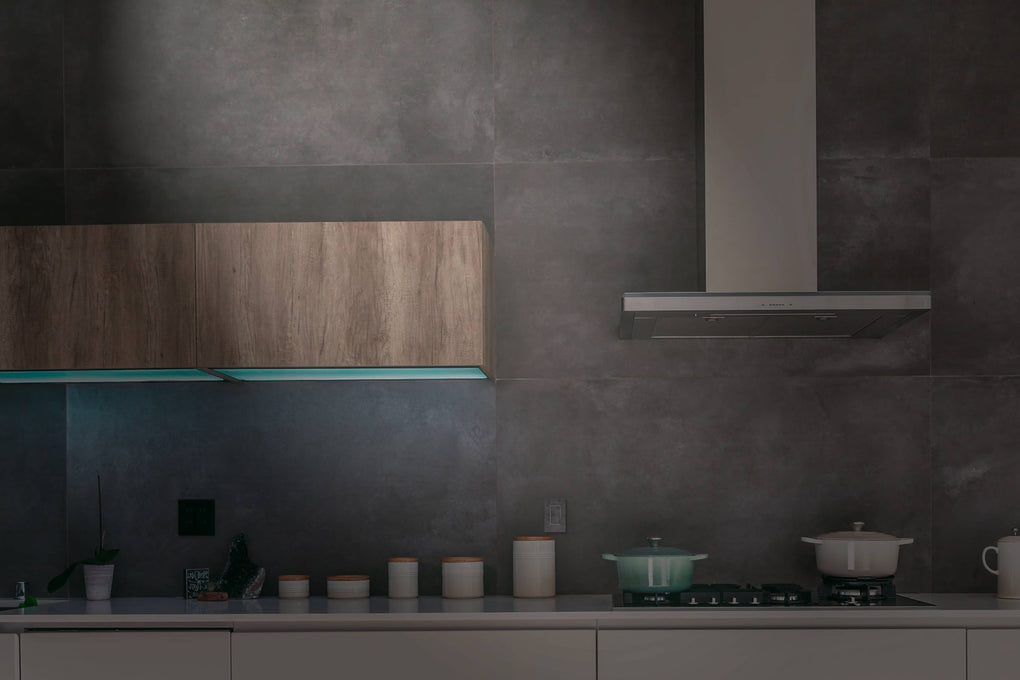 Whole Home Solution
We offer two lines of lighting automation products to either blend in, or make a bold statement, and a flush mounting system that eliminates protruding coverplates for a seamless aesthetic.
Use them together, or individually, to realize your design vision.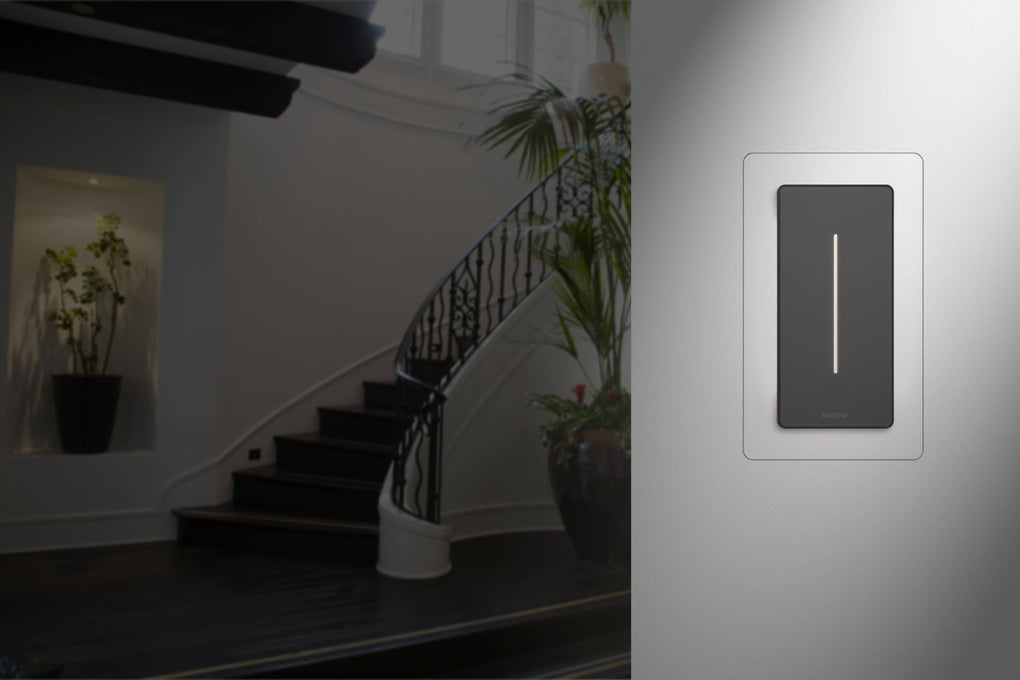 Meet the Family
Lighting automation and architectural flush mount solutions for your home.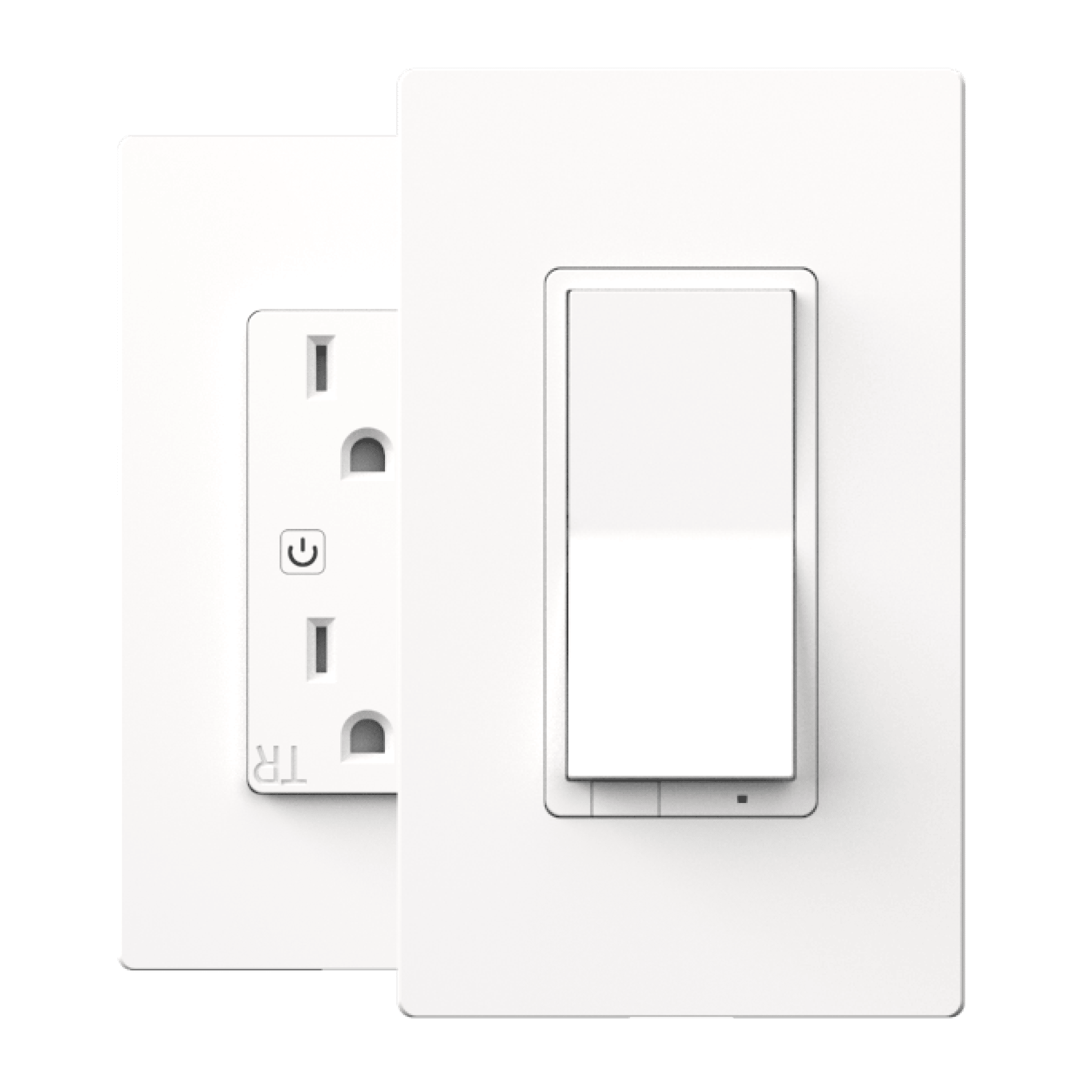 ALLY
Simple lighting automation in a familiar design for a consistent look throughout your home.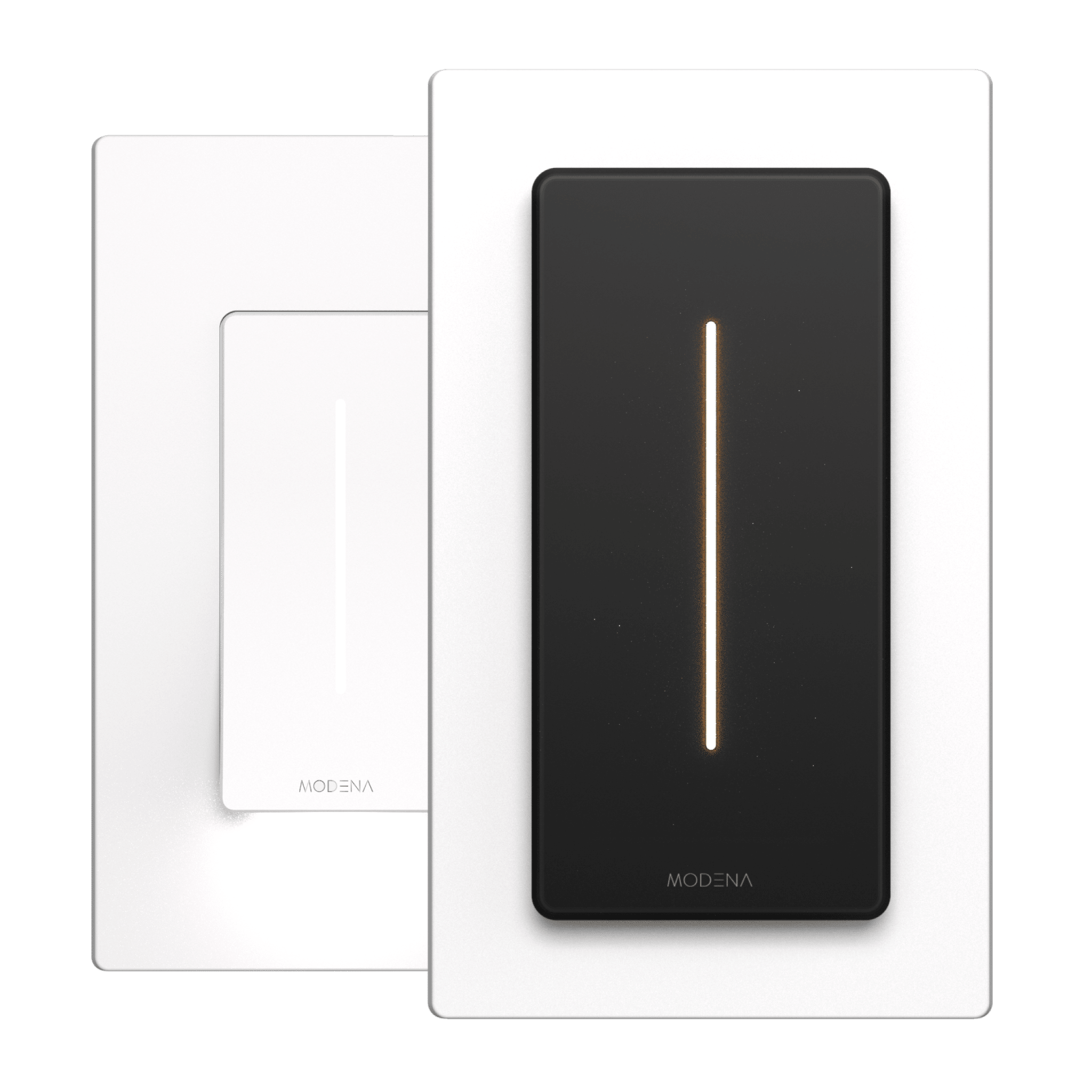 ASPIRE
Premium lighting automation for discerning homeowners looking for stylish alternatives to traditional light switches.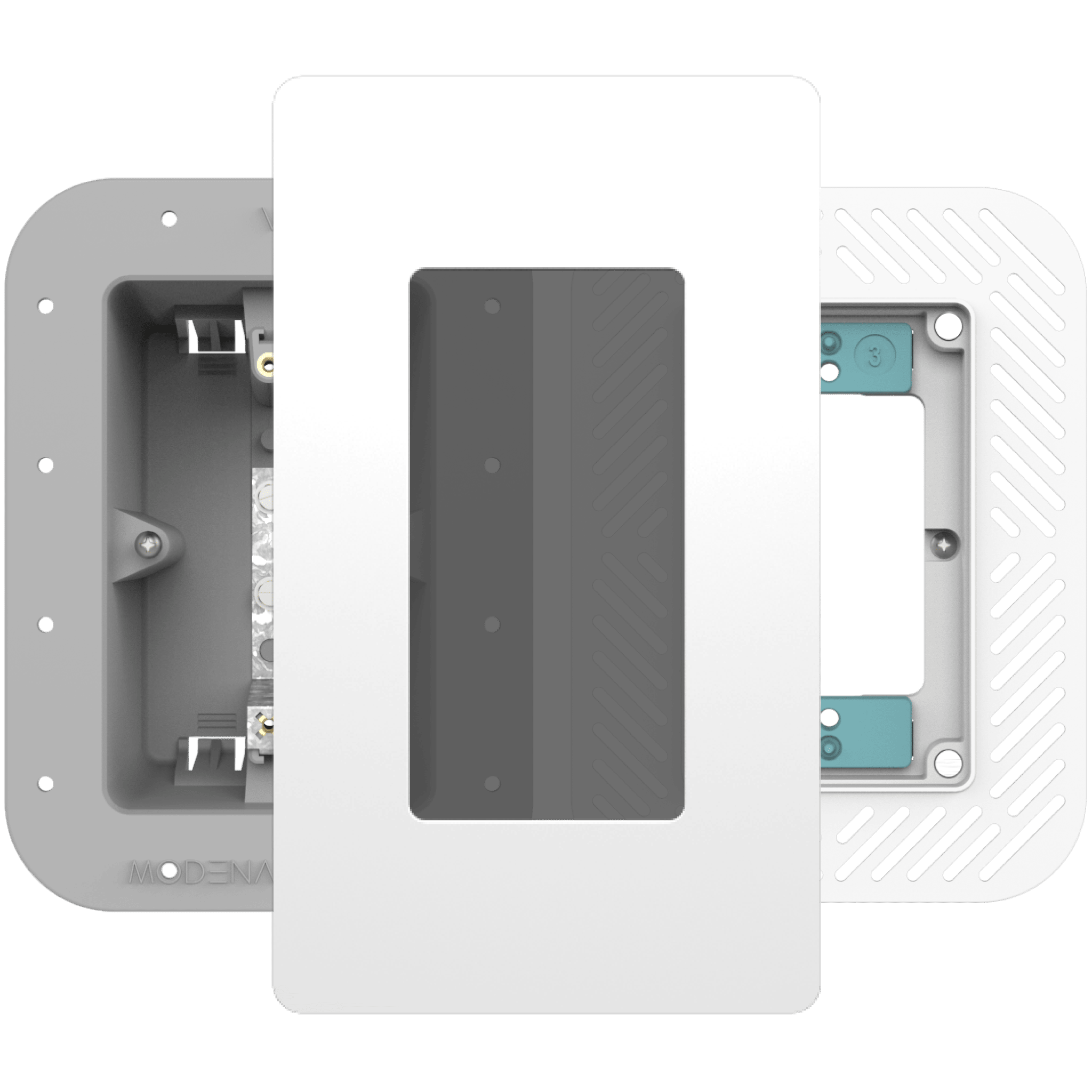 CONCEAL
Architectural flush mount system for integrating switches and outlets into your walls for a seamless appearance.
Modena | the art of the smart home
At Modena, we value beauty & simplicity.
Bringing together user-inspired smart features with bold designs in revolutionary collections of lighting automation and architectural flush mount solutions.
Features
All Modena products share a common set of guiding principles to deliver lasting value and joy.