CONCEAL | Architectural Flush Mount System
Install switches and outlets flush with your walls for a clean modern look.
Premium Luxurious Design
Distinguish your home with a stunning, seamless aesthetic designed to impress.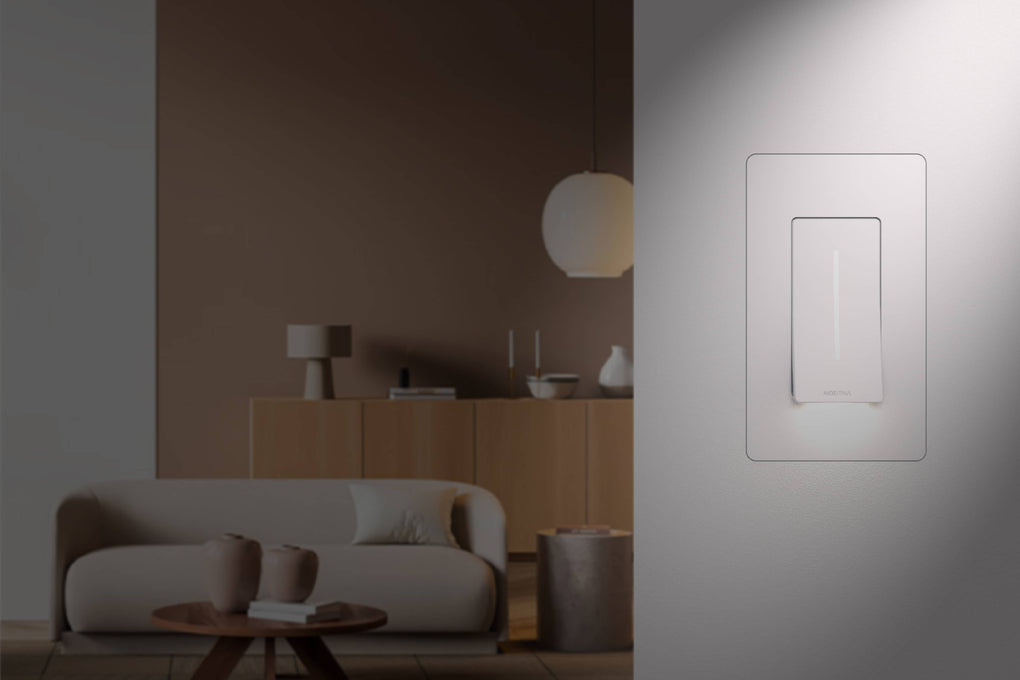 Say Goodbye to Wall Acne
Incorporate technology into your walls without degrading your design.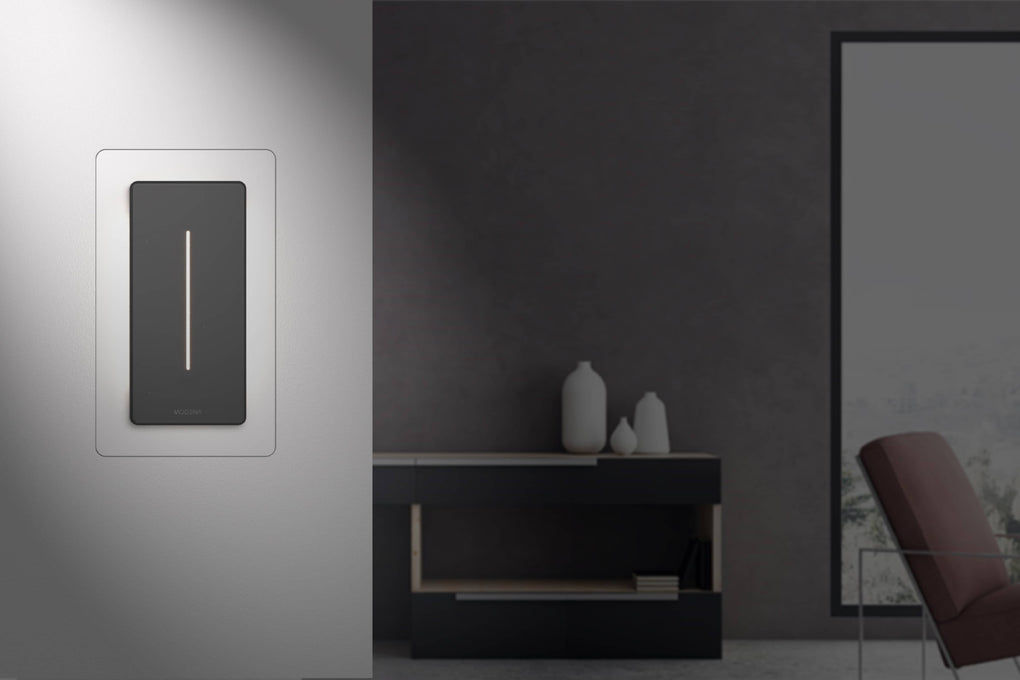 Perfect Installation Every Time
Separate electrical box, flush mount mud ring and specialty depth adjustment shims allow for final adjustment to ensure perfect alignment.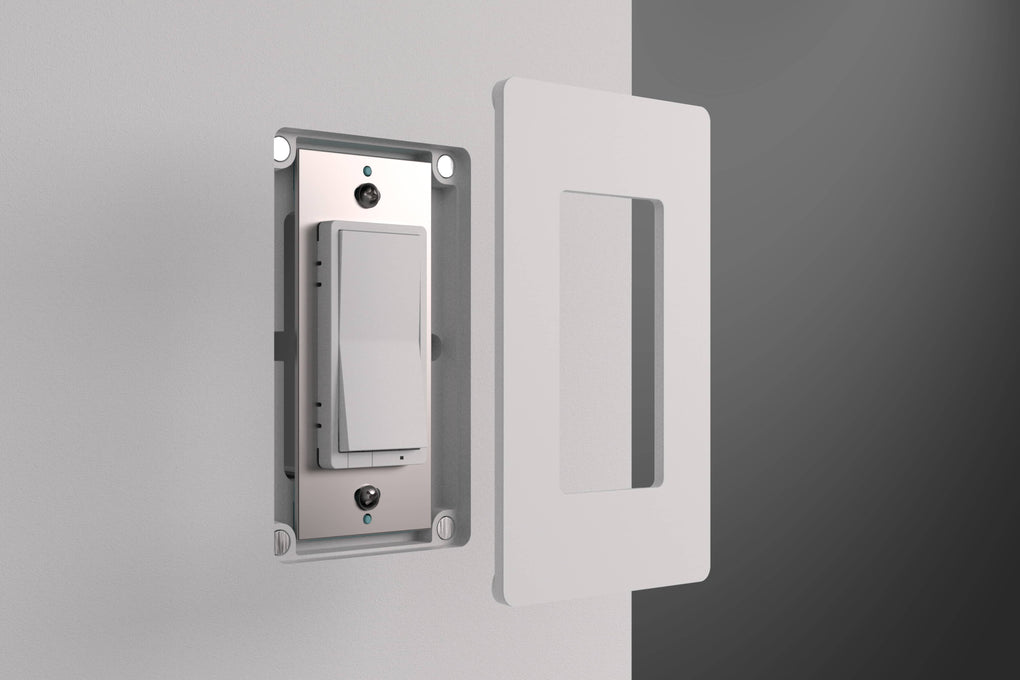 Meet CONCEAL
Architectural flush mount system for seamlessly integrating switches and outlets into your home's décor.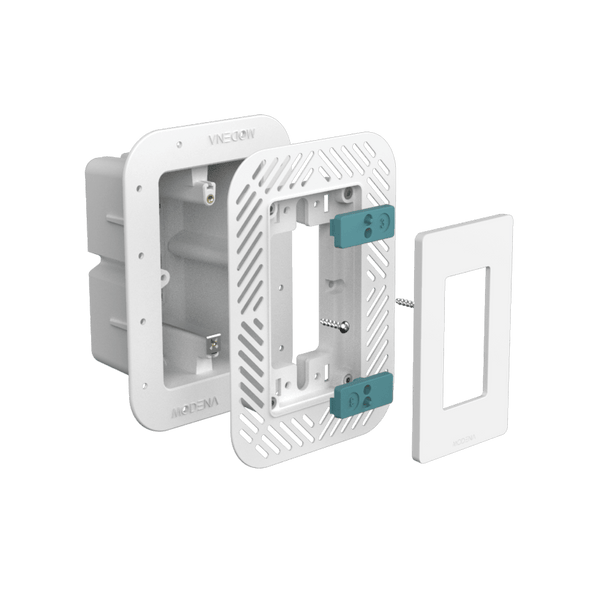 Seamless Integration

Meticulously designed with a luxury aesthetic that blends into your walls for a seamless, integrated look.

Screwless

Magnetic coverplates with no visible screws for a clean, invisible appearance.

Adjustable

Variable mounting depth to ensure a perfect, flush finish regardless of which switch or outlet you install.

Smart Home Ready

Oversized wall box to easily accommodate smart switches with ample room for wiring and connections.
CONCEAL | Flush Mount System
Architectural system for flush mounting switches and outlets with finished drywall surface.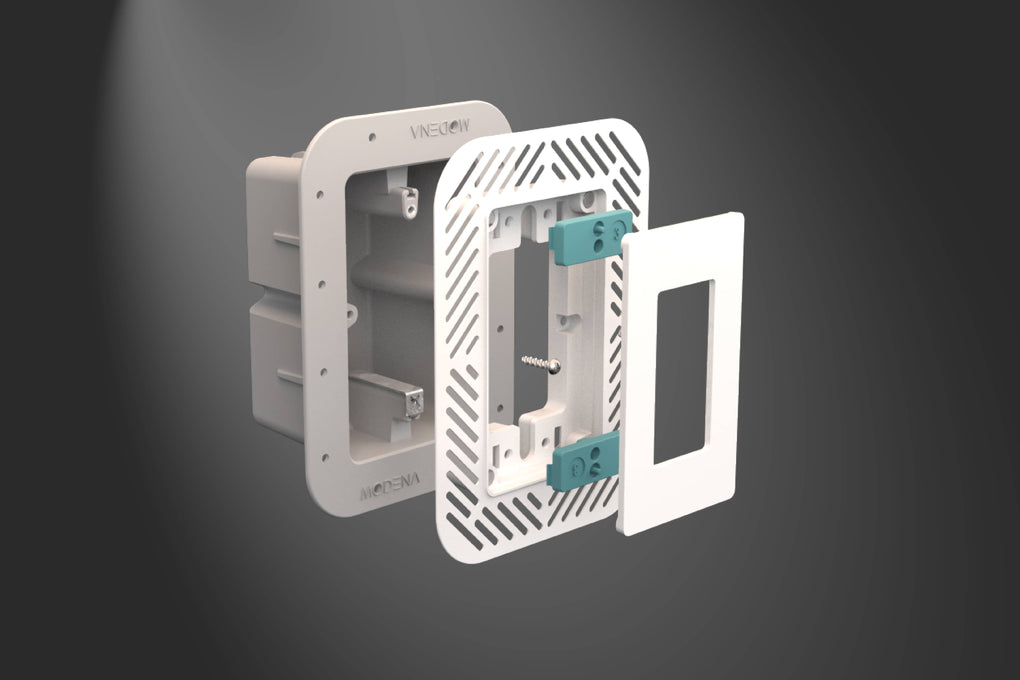 CONCEAL | Coverplates
Replacement screwless coverplates. Order spares in case of loss or damage to those that ship with each flush mount system.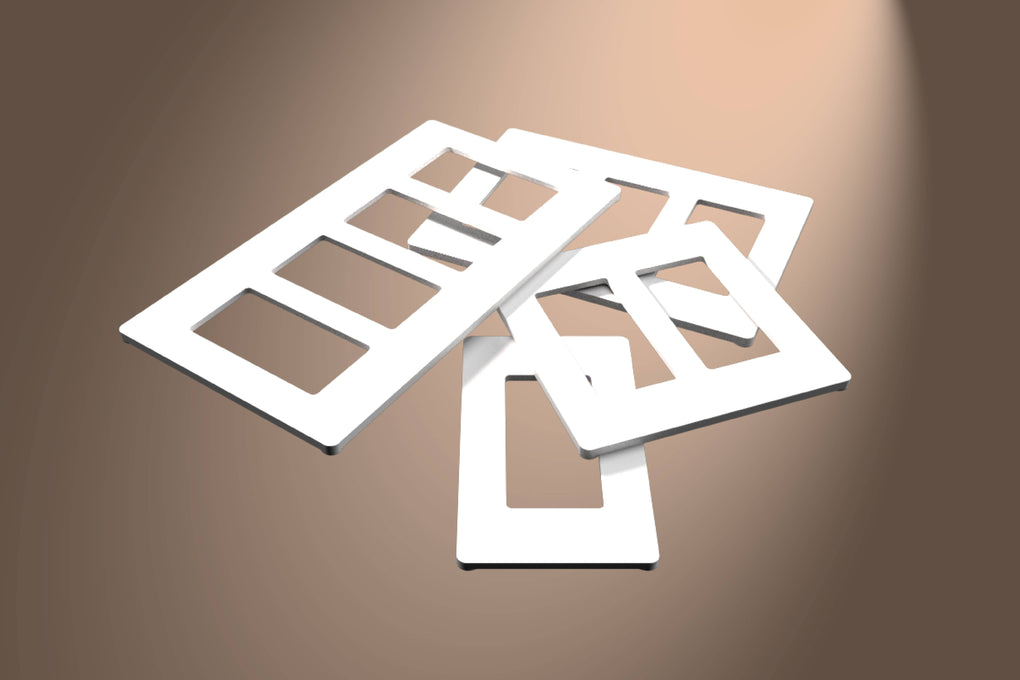 Modena | the art of the smart home
At Modena, we value beauty & simplicity.
Bringing together user-inspired smart features with bold designs in revolutionary collections of lighting automation and architectural flush mounting solutions.